Opportunities and their downside risk
Market Trends
---
Drag to naviguate between quotes.
It's Risky to Be a Creditor in This Private Equity World
83% of mergers & acquisitions fail. Most deals have 2-3 year retention, vesting, and re-vesting programs, and potentially 2-3 year earn-outs.
You always have to think about the margin for safety, regardless of the type of investment. What happens if it doesn't turn out the way you're thinking?
Executives always sound bullish. A whole range of synergies will be achieved. Instead, the combined companies tend to suffer from clashes of culture and teething problems as systems prove hard to integrate.
Blind faith in the high equity return cult will lead to disaster.

The private equity bubble is bound to burst.
An analysis of 2,500 such deals by our firm shows that more than 60% of them destroy shareholder value. Perhaps such deals should come with an official warning:

Acquisitions can result in serious damage to your corporate health, up to and including death.
The value of a systematic Approach
Defining a strategy
---
Pre-Transaction
Defining a risk adjusted price
understanding the risk profile
APPRAISING INTRINSIC VALUE
Transaction
Ensuring transaction viability
ALLOCATING RESOURCES EFFICIENTLY
VALIDATING INTRINSIC VALUE SUSTAINABILITY
Post-Transaction
Maintaining good practice standards
MANAGE LONG TERM INTERESTS
PROMOTE GOOD REPORTING STANDARDS
What we do & How we do it?
Driven by data, discipline & diligence
---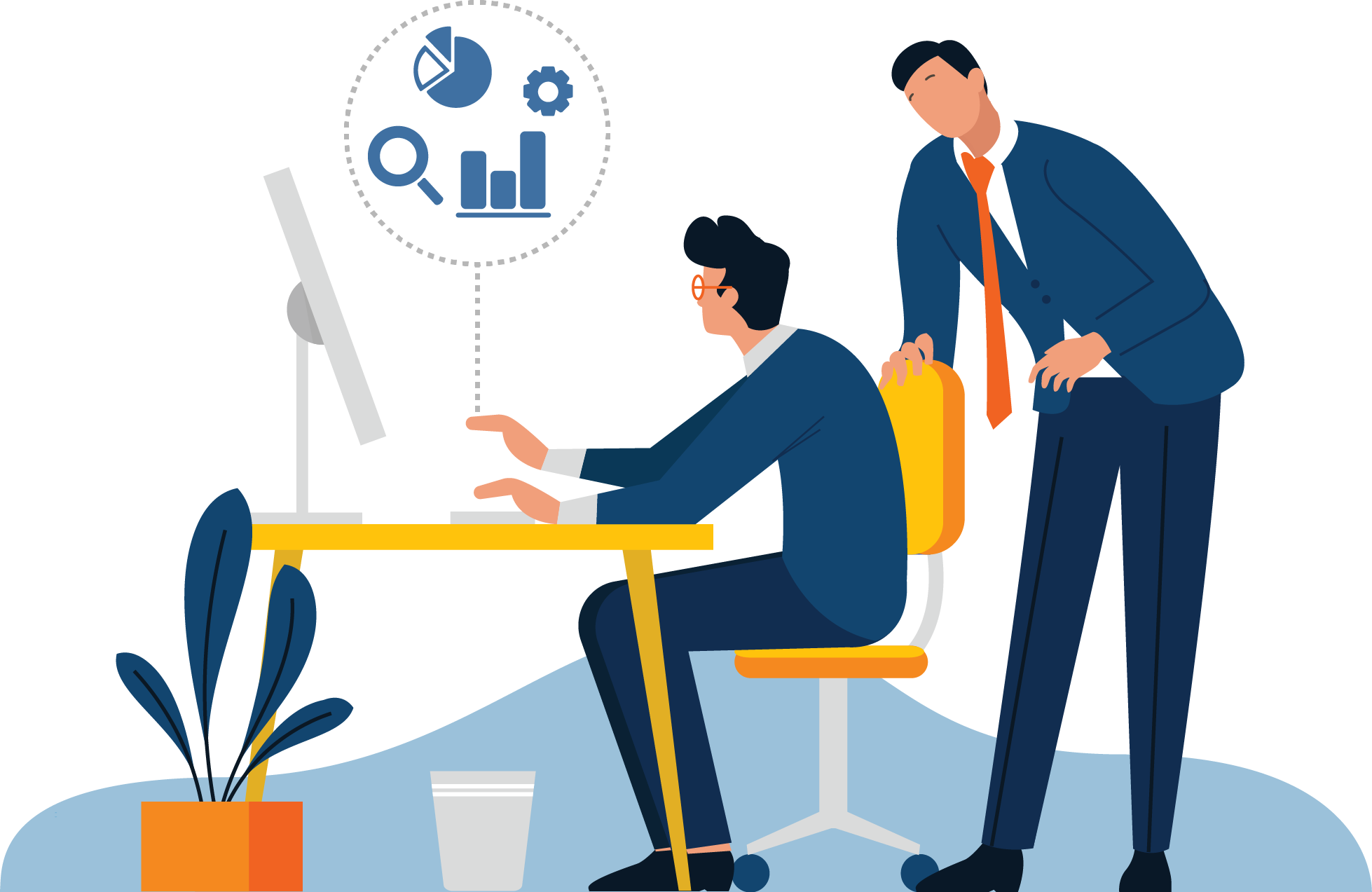 01
We collect —
Quality Data
Qualitative & quantitative data, focused on recognising risks, inefficiencies & opportunities inherent to the company, business, and market.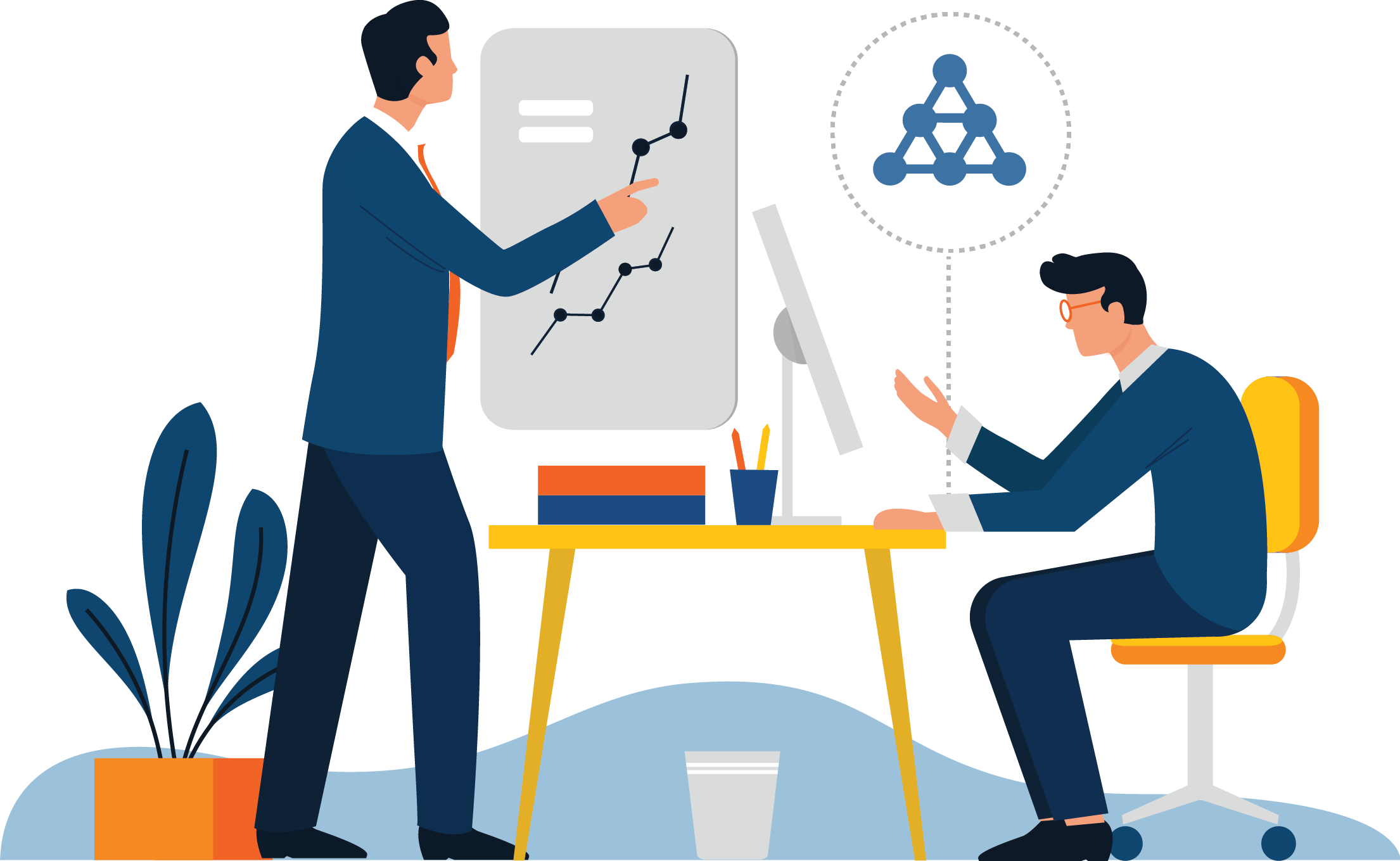 02
We define —
The Intrinsic Value
We back our assumptions with quality data in order to apply fundamental valuation methods that best define an investment's risk adjusted price.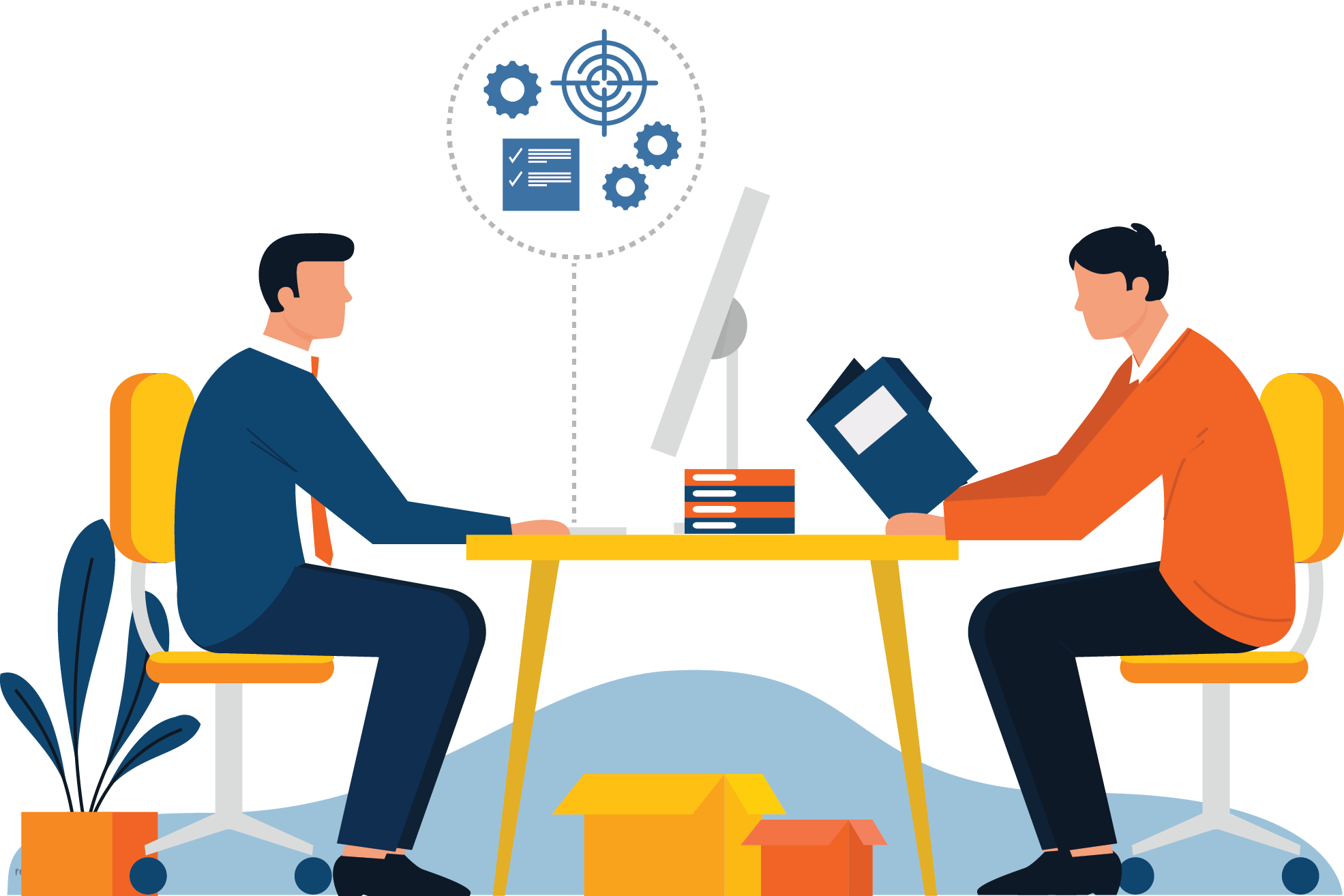 03
We develop —
Opportunity Value
By managing the investment's risk profile. Inversely for buyers we leverage our findings so to define the basis for a higher safety margin.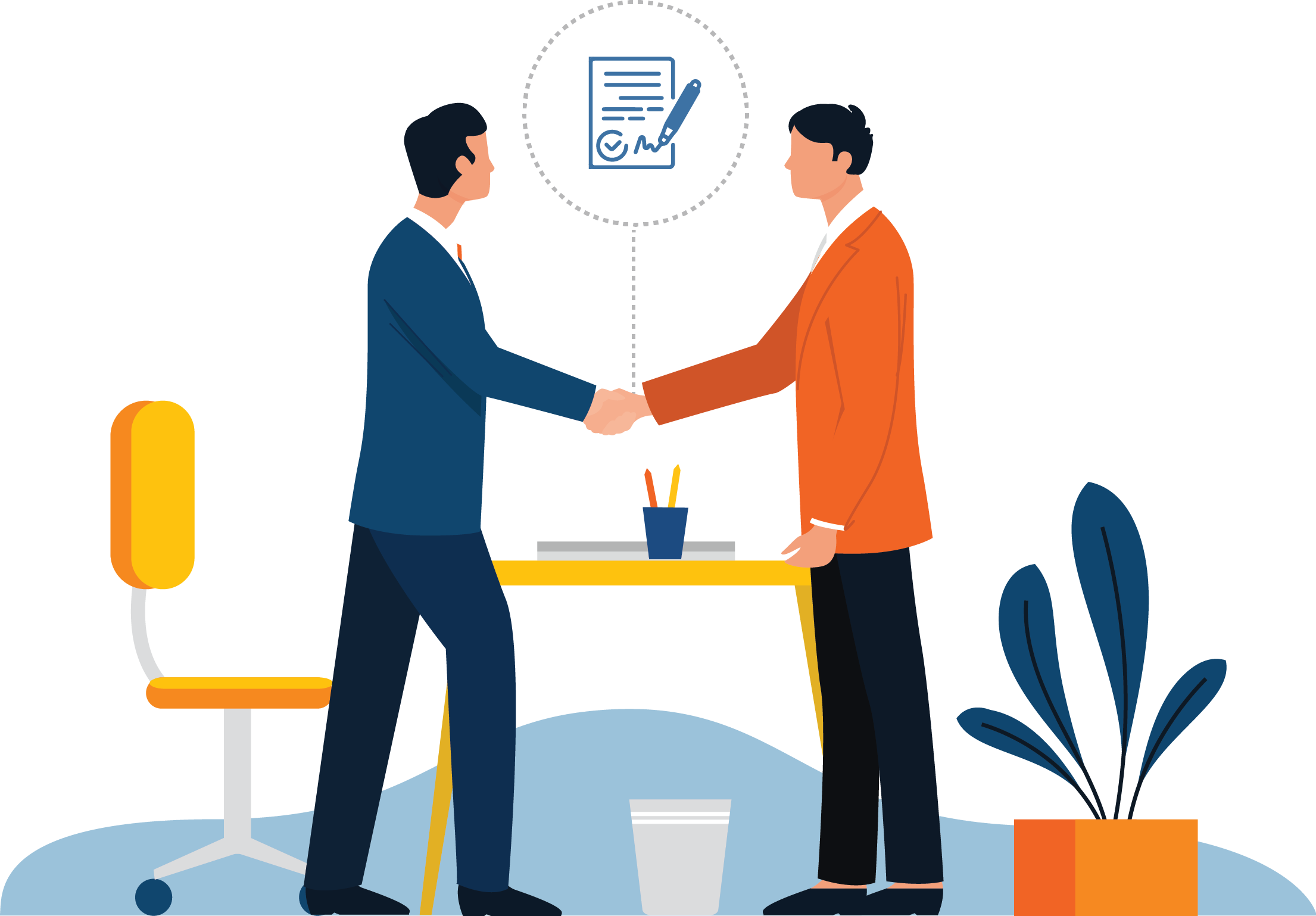 04
We increase —
Probability of Closing
Backing rationale with significant data, promoting a risk adjusted offer, organizing a comprehensive and transparent data room and adding valuable third party inputs.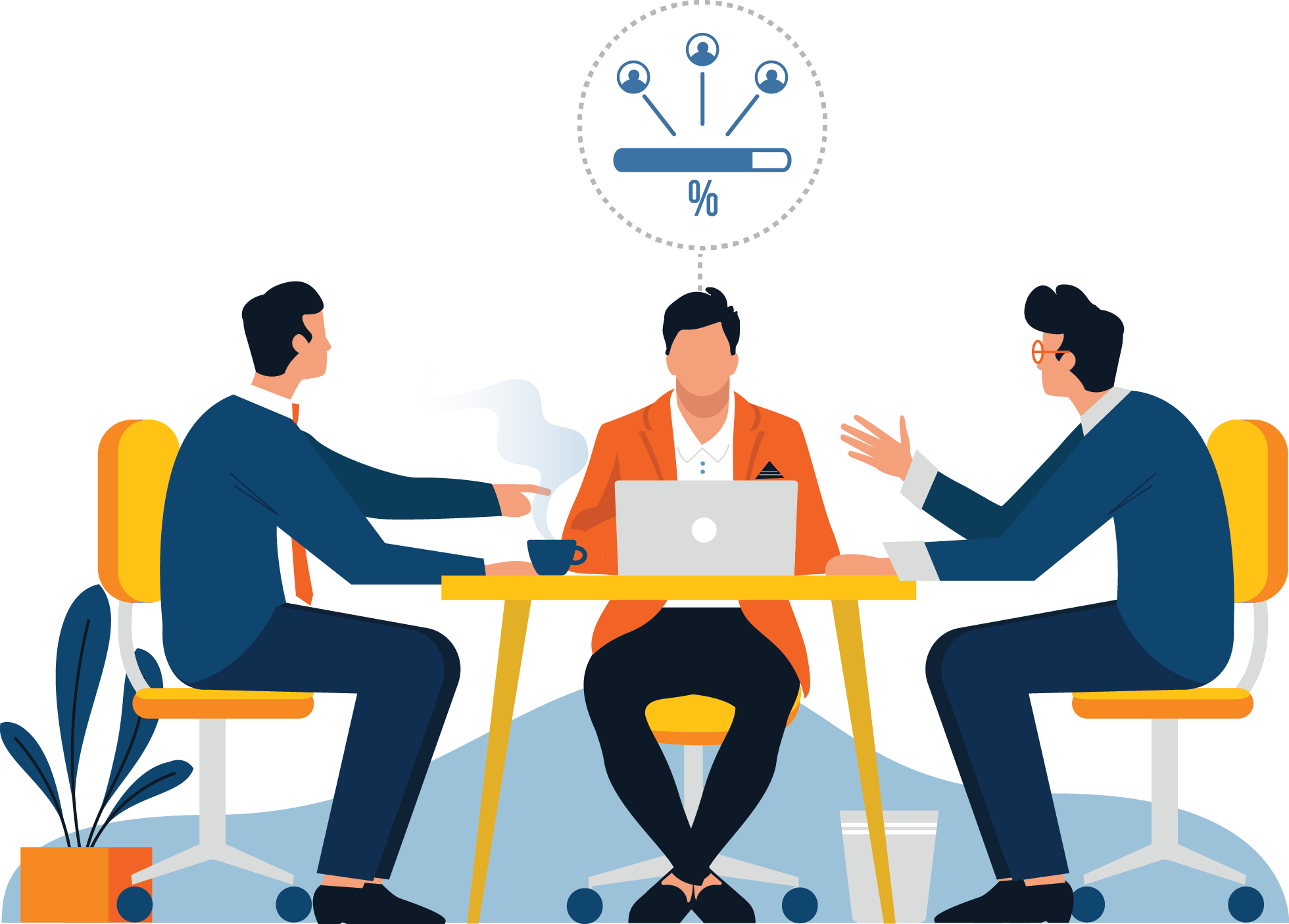 05
We maximize —
Party Interest Alignment
Across the board. Promoting a reasonable contractual agreement (Between: buyers, sellers, and other key parties), ensuring that both value and price remain aligned to agreed terms.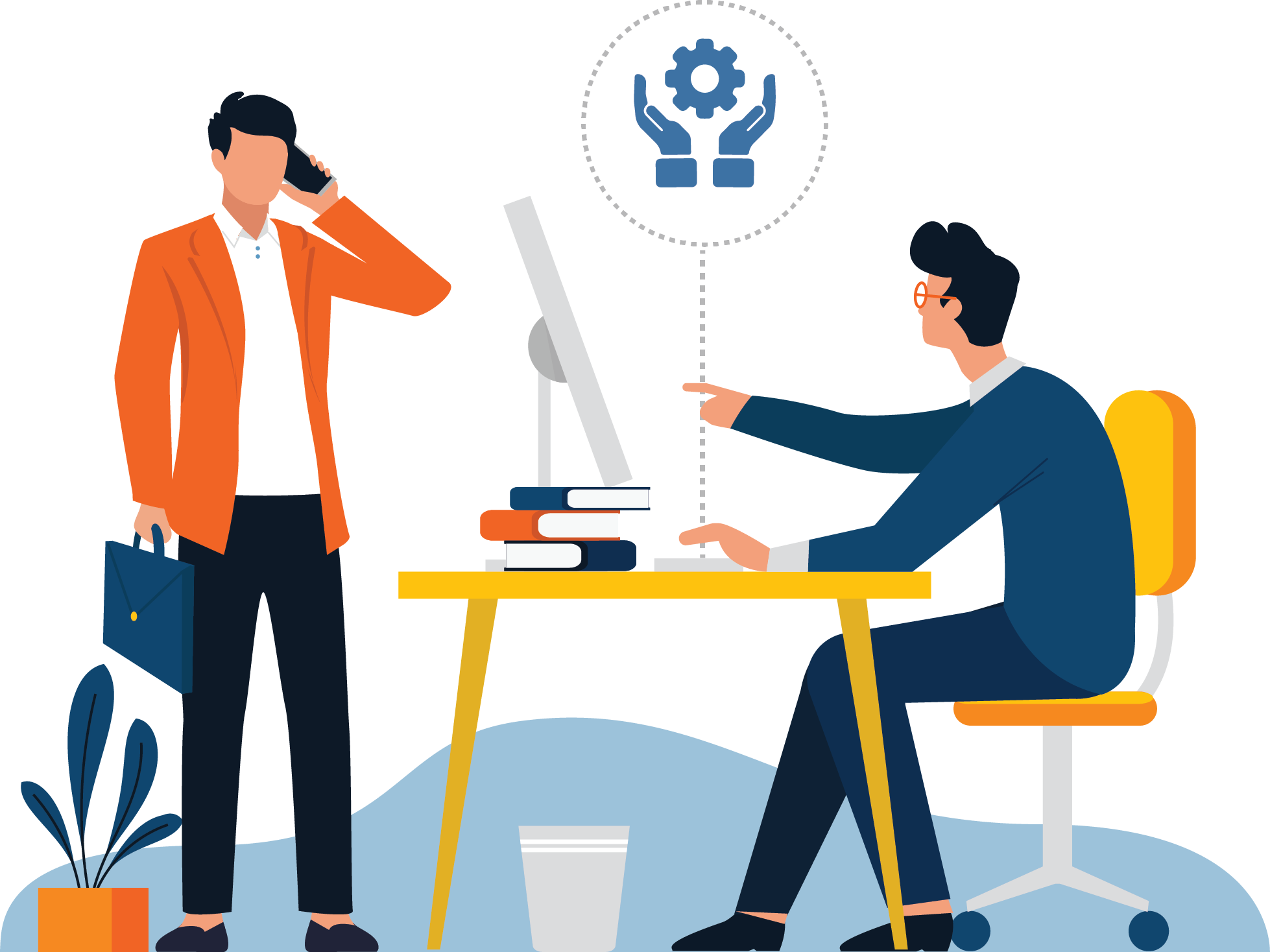 06
We support —
Our Clients
Post transaction through monitoring KPIs, defining or assessing periodic reporting documentation and providing external governance services.