Transaction planning
Planning a
resource conscious

transaction
---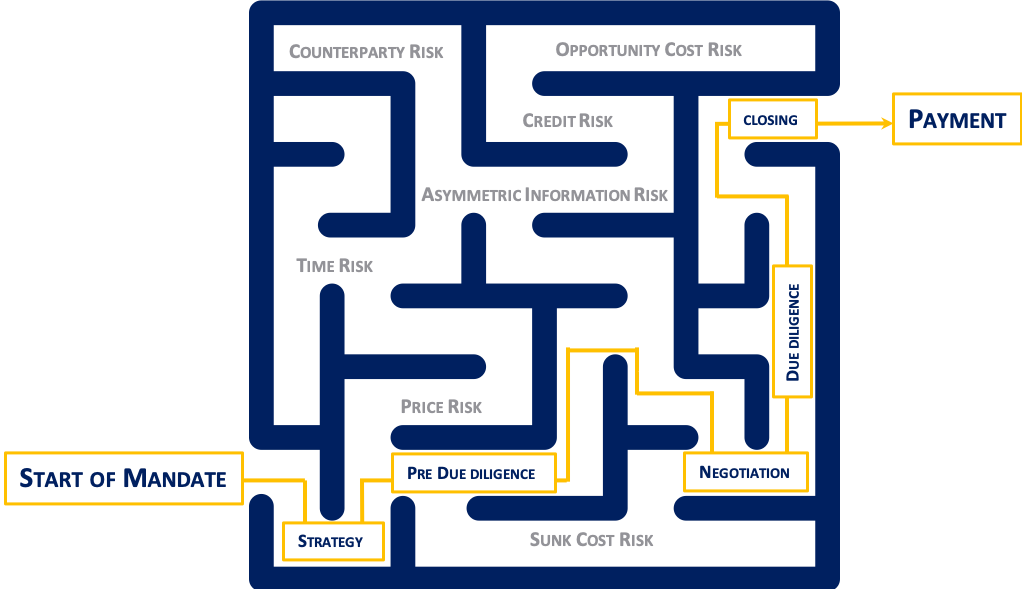 Assisting our clients (buy & sell)
throughout a transaction,

ensuring downside risk is managed (costs included).
For our clients:
We help

buyers & sellers

define a strategy, schedule & budget, so to prepare and negotiate the best conditions to close.
"By failing to prepare, you are preparing to fail.""
Coordination
Resource conscious but
a risk adverse

approach to performing due diligence
---
Core third parties
Contingent third parties

Accounting & Fiscal council

Legal council

IT consultant

HR consultant

Compliance consultant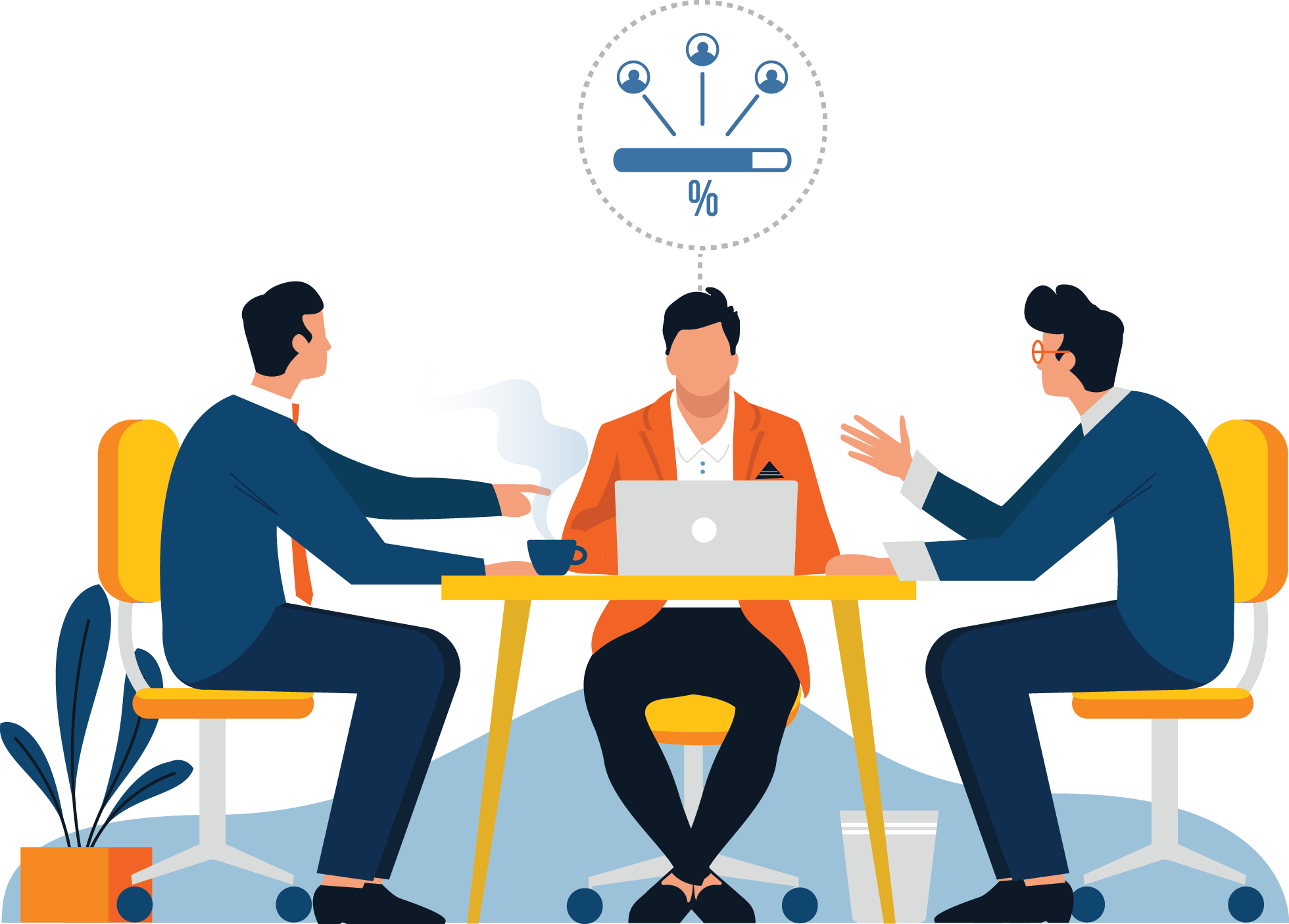 Target Company

Risk Assessment & Due Diligence
Organising the intervention of third party providers, so to
assist in assessing value

.
For our clients:
We help

buyers

challenge & ensure the sustainability of an opportunity.
We help

sellers

prepare for a due diligence process and increase probability of closing.
How?
We negotiate, manage and supervise external providers so to respect budgets without compromising on value.
We streamline the risk assessment process, freeing our clients from researching, organising and dealing with each provider independently.
We always research the market and compare price to value for each provider so to ensure quality pricing.
We remain completely independent.
We do not share or receive any sort of kick back remuneration from external providers.
"It ain't what you don't know that gets you into trouble. It's what you know for sure that just ain't so."